Silicon India Magazine is Looking for Sales and Marketing Executive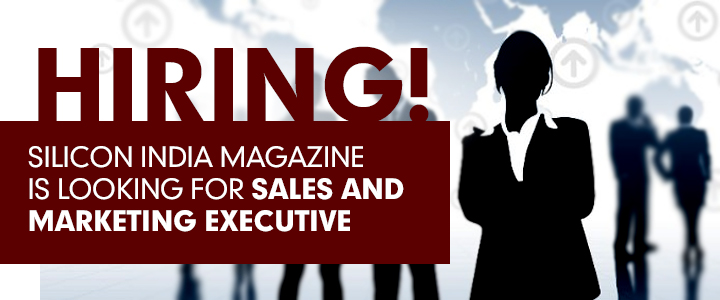 Job description
Location: Bangalore
Designation: Sales executive for B2B sales
Job Criteria: Excellent written and spoken communications / Ability to convince senior level executives in Indian companies on phone. Experience: 0 to 1 year
Job Type: Day Shift - Full Time
Education: Engineering degree or MBA
Salary: 20k to 25k a month Plus Incentives
Training: 2 weeks paid training then permanent job
We are hiring for a Indian based media company. Within a year, you will make in range of 30 to 40K a month including incentives.
We are a media company with several business and technology magazines for India (siliconindia), region.
We have been in Bangalore for about 20 years, we have about 500 employees here and we have shifts available both in day and night.
We look for good communications (both verbal and written), ability to pick up and learn new things and sincerity. This is not a sales job, its marketing job which mostly involves working on the computer. It may also involve talking to our client in India.
We have a very good pay package depending on how good you do in interview, which of our marketing groups you fit it and if you work in day shift or night shift.Nal round and give you offer after clearing the final round of interview on spot.
Kindly send your Resume to the below mentioned mail id's.
Email: annu.marlin@siliconindia.com,career@siliconindia.com
Phone number : +91 7406432636
Landline Number : +91 080-46441109
OUR ADDRESS
Silicon Media Technologies Pvt Ltd.
No. 124, 2nd floor, Surya Chambers, South Block
Old Airport Main Road, Murugeshpalya, Opp to ISRO,
Bangalore-560017.
Ph: 8046441100